CONTACTLESS AT HOME TEST DRIVES
  $100 ADDITIONAL LOYALTY POINTS
New Customers receive a complimentary membership to our Loyalty Advantage Program
Image Honda, We've got your Honda!
Image Honda is committed to providing you with the optimal vehicle purchasing experience and with this in mind we have developed the Priority Appointment Advantage! This is designed to save you time and money and allow us to customize our approach and fully understand your needs in order to ensure we provide you with a vehicle that suits your lifestyle and budget. Book an appointment at your convenience and experience all the benefits we have to offer! Your vehicle of choice will be properly sanitized and prepared for your test drive. We will respect your time and ensure we are fully prepared!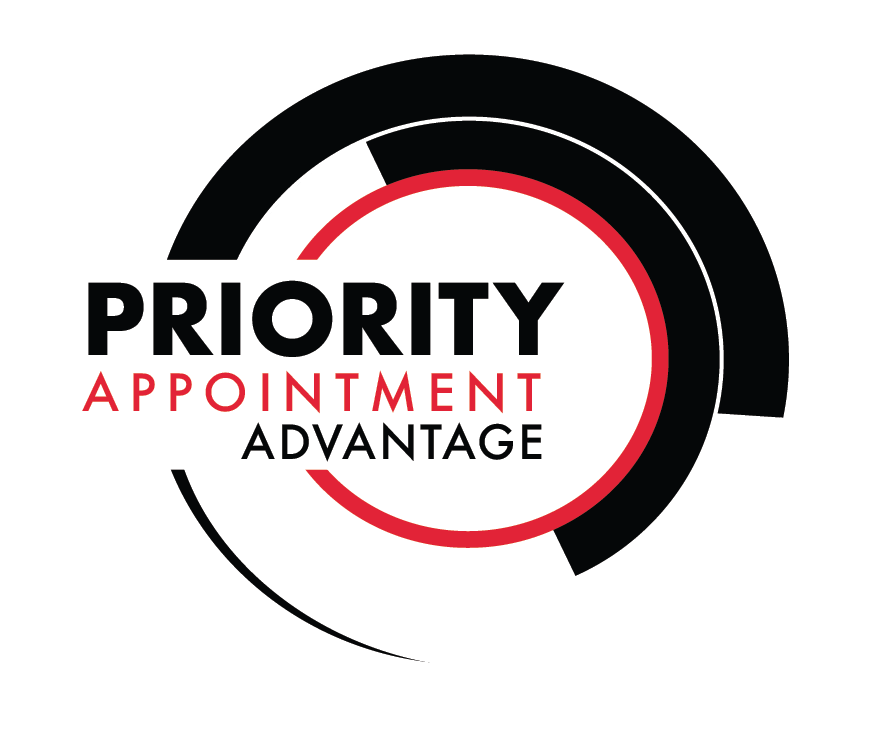 Highlights of our Priority Appointment Advantages Are:
Contactless at Home Test Drives

Customized presentation to address your questions 
Professional Appraisal
Competitive Lease and Finance Options
$250 Appointment Bonus on New Inventory
Additional $100 Loyalty Points
New customers receive a complimentary membership to our Loyalty Advantage Program 
Monthly Draw
Let us help you find your new car!