Following the unveiling of their 2023 Honda SUV E Concept Vehicle a couple months ago, Honda is continuing to make strides towards their 100% zero emission vehicle sales, in North America by 2040, by announcing their first volume battery-electric vehicle, named the Honda Prologue, which is set to hit the market in early 2024!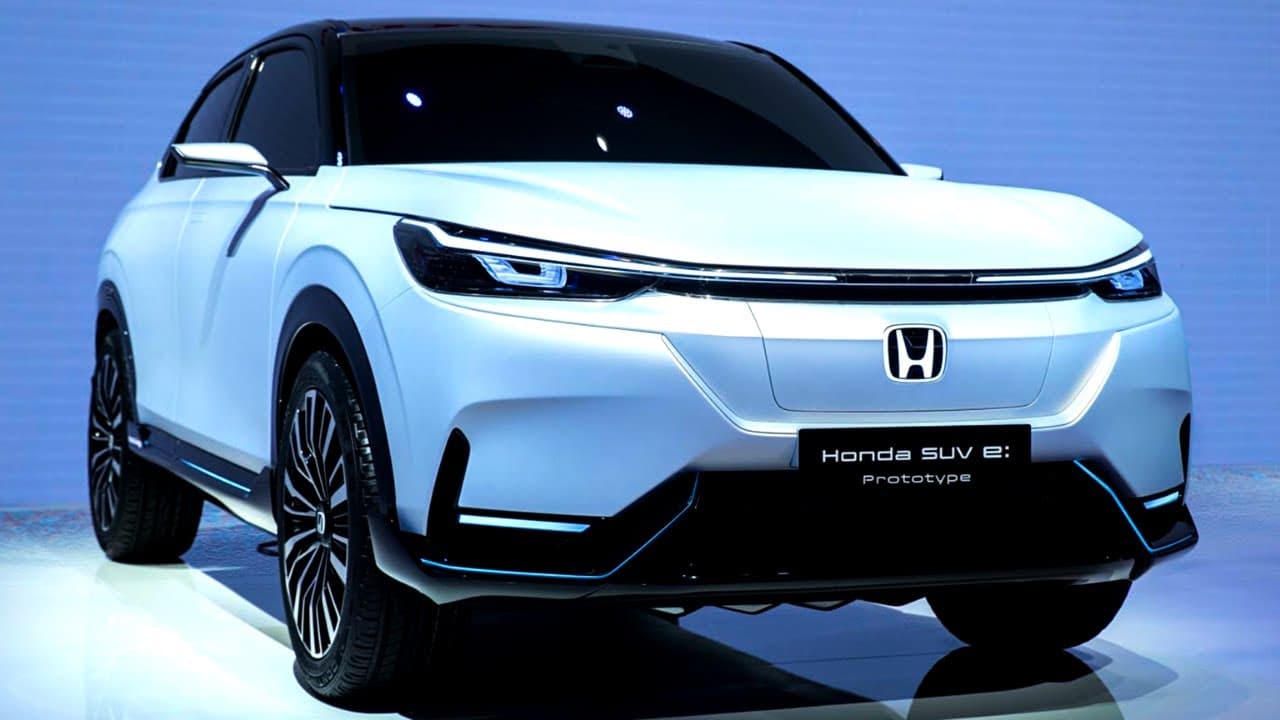 Above: The 2023 Honda SUV E Concept
"
Our first volume Honda BEV will begin our transition to electrification and the name Honda Prologue signals the role it will play in leading to our zero-emission future
," said Dave Gardner, Executive Vice President of American Honda. "
The Prologue will provide our customers with a battery-electric SUV with the excellent functionality and packaging they've come to expect from Honda
."
More details will be released about the all new 2024 Honda Prologue over the coming months. If you are interested in learning more about the current Honda line-up, then please feel free to reach out to us at our Image Honda Dealership. Alternatively, please also feel free to visit our
Image Honda Website
, and view our
New Honda Online Inventory
!