Great News! The U.S. News & World Report has named the
2021 CR-V
,
2021 Passport
, and
2021 Odyssey
, as winners in their "Best Car for the Money" Awards! Capturing the "Compact SUV" title was the CR-V, while the Passport triumphed in the "2-Row SUV" category, and the Odyssey won the "Minivan Class"!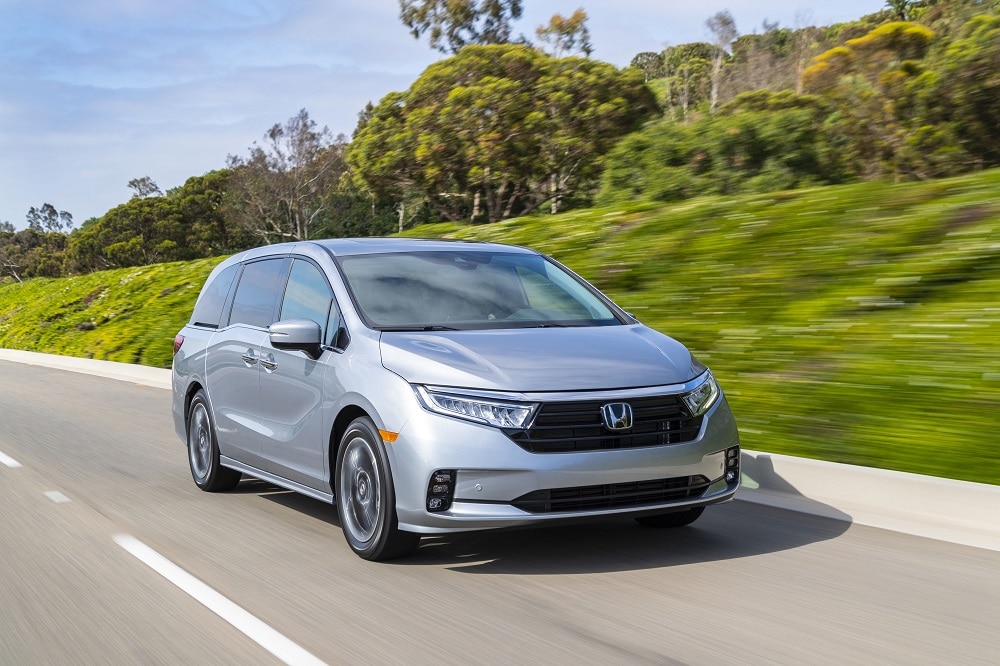 "
The CR-V is proof that a top-ranked car doesn't have to be a budget buster
," said U.S. News & World Report Executive Editor Jaime Paige Deaton. "
Critics and buyers alike love how easy the CR-V is to live with. Its low ownership costs are the perfect complement to the CR-V's practicality
."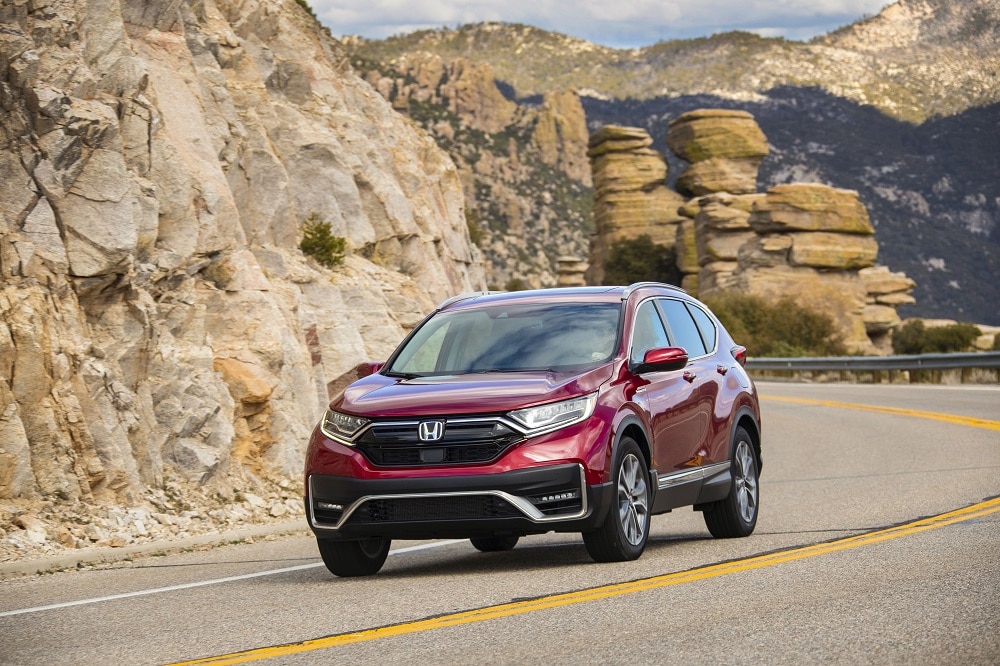 When speaking of the 2021 Passport, Deaton added: "
The Passport is the perfect example of a car that balances value and quality. Though it isn't the least expensive SUV in its class, it offers great long-term value, with plenty of space and comfort, and strong recommendations from critics
."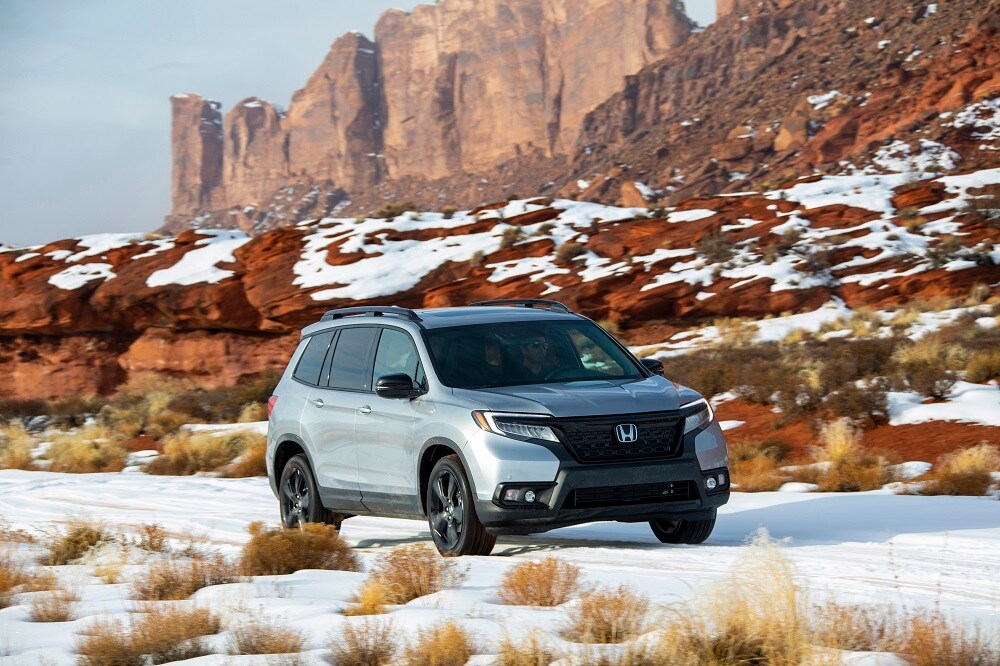 In addition, Deaton noted the following in regards to the 2021 Odyssey: "
Given how roomy and upscale the cabin on the Honda Odyssey is, you might be surprised to find that it's not a budget buster. While it's not the cheapest minivan on the market, it does have the best combination of quality and value
."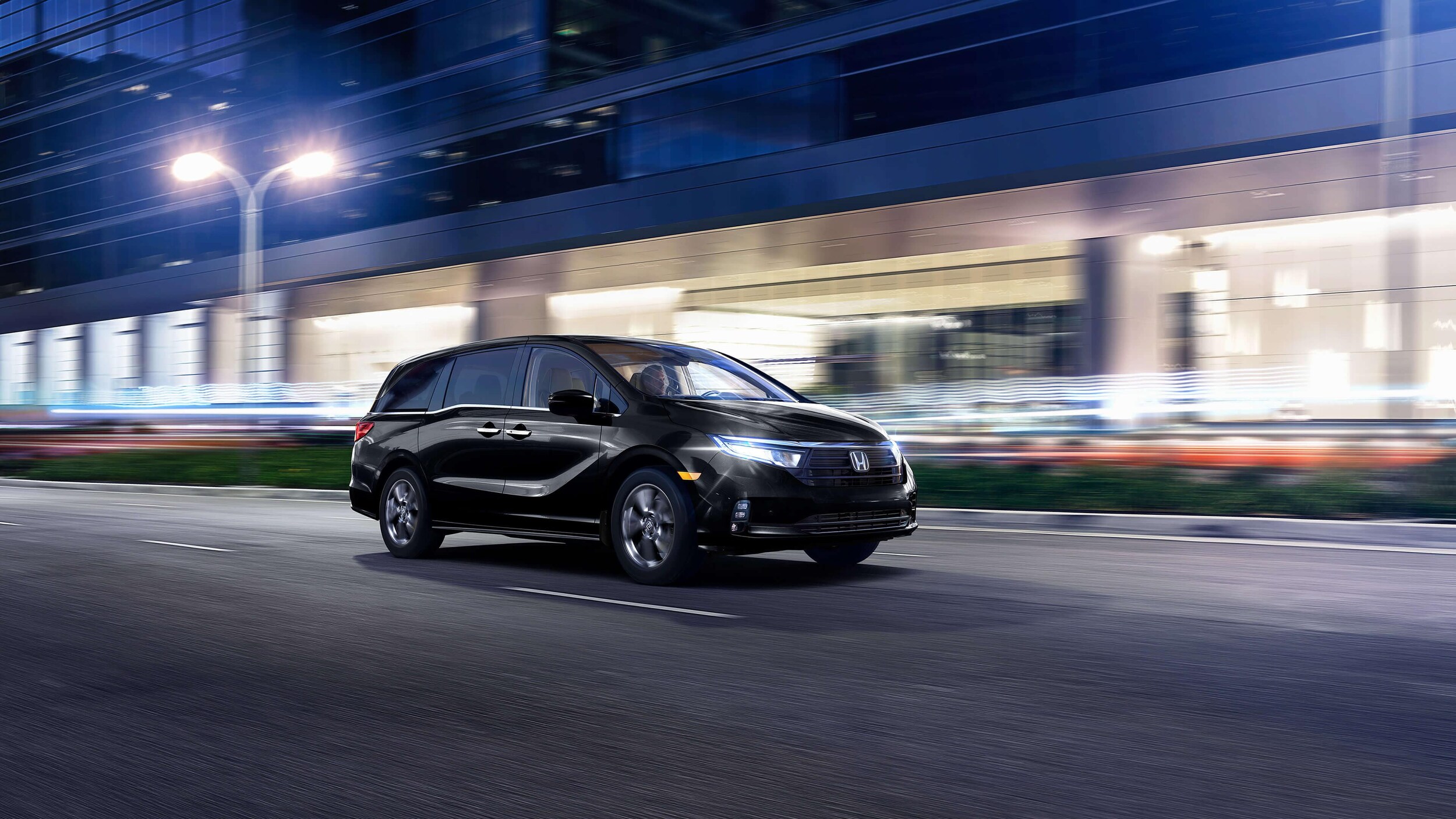 In determining the winners of the "Best Cars for the Money" awards, the U.S. News & World Report combines quality and value, to create car rankings. Quality is measured by taking into account industry expert opinions, safety, and reliability, of the vehicles. Value is measured by combining the vehicle's five-year total cost of ownership, along with the average price paid for the vehicle.
If you are interested in learning more about the 2021 CR-V, 2021 Passport, or 2021 Odyssey, then please reach out to us at our Image Honda Dealership, or check out our
Image Honda Website
, and view our
New Online Inventory
!