The Honda Motor Co is planning to increase their electric vehicle, and fuel-cell lineup, while also completely phasing out their gasoline vehicles in North America by 2040 – according to Toshihiro Mibe, President, CEO and Representative Director.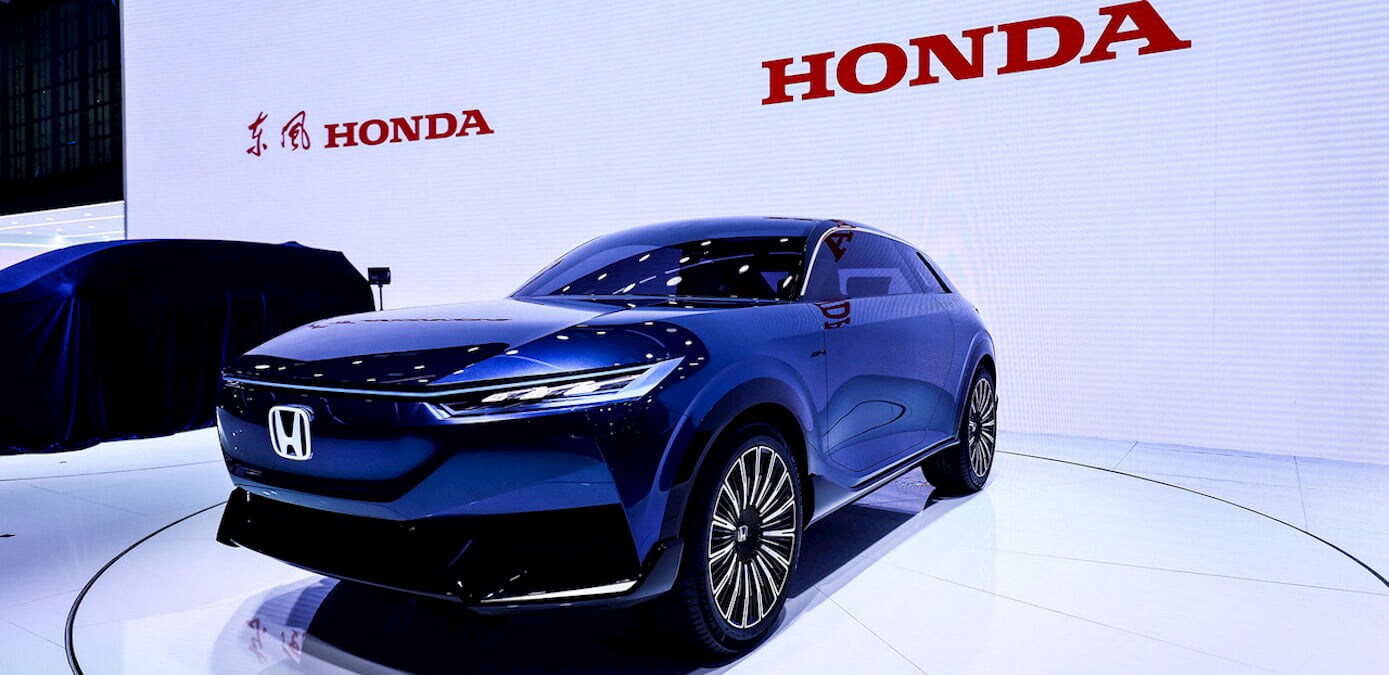 Above: The New Honda SUV e: prototype revealed at Auto Shanghai 2021
Speaking at a news conference last Friday (April 23), Toshihiro Mibe said: "
I believe it is the responsibility of an automaker to achieve our carbon-free goal on a 'tank-to-wheel' basis
." Toshihiro Mibe expects battery (or fuel-cell powered) Honda's will account for 40% of all North American vehicle sales by 2030, while 80% of all Honda vehicles sold in North America will be battery-electric (or fuel-cell powered) by 2035. In addition, Honda also plans to be selling electric (or fuel-cell vehicles) by 2040 – entirely in China and Japan. Fuel cell electric vehicles are powered by hydrogen, emitting only water vapor and warm air – producing no tailpipe emissions.
The plan for increasing Honda's EV lineup will involve a new electric-vehicle platform to be build, along with developing hydrogen-powered fuel cell vehicles, in collaboration with General Motors, who have also set 2035 as their goal for making the vast majority of their vehicles electric.

If you would like more information on Honda, or the complete Honda lineup, then please feel free to reach out to us at our Image Honda dealership. Alternatively, please also feel free to visit our
Image Honda Website
, and view our
New Honda Civic Online Inventory
!